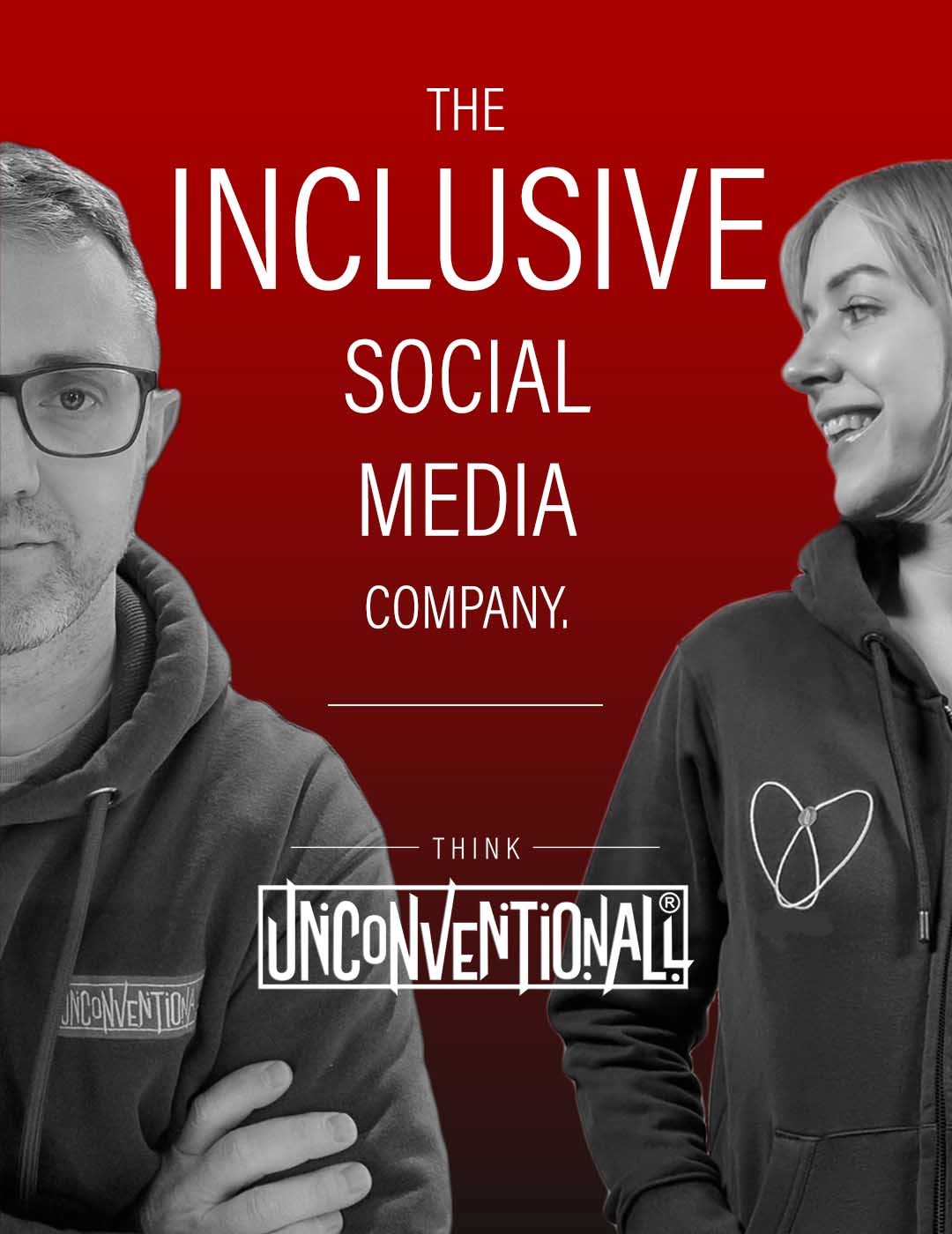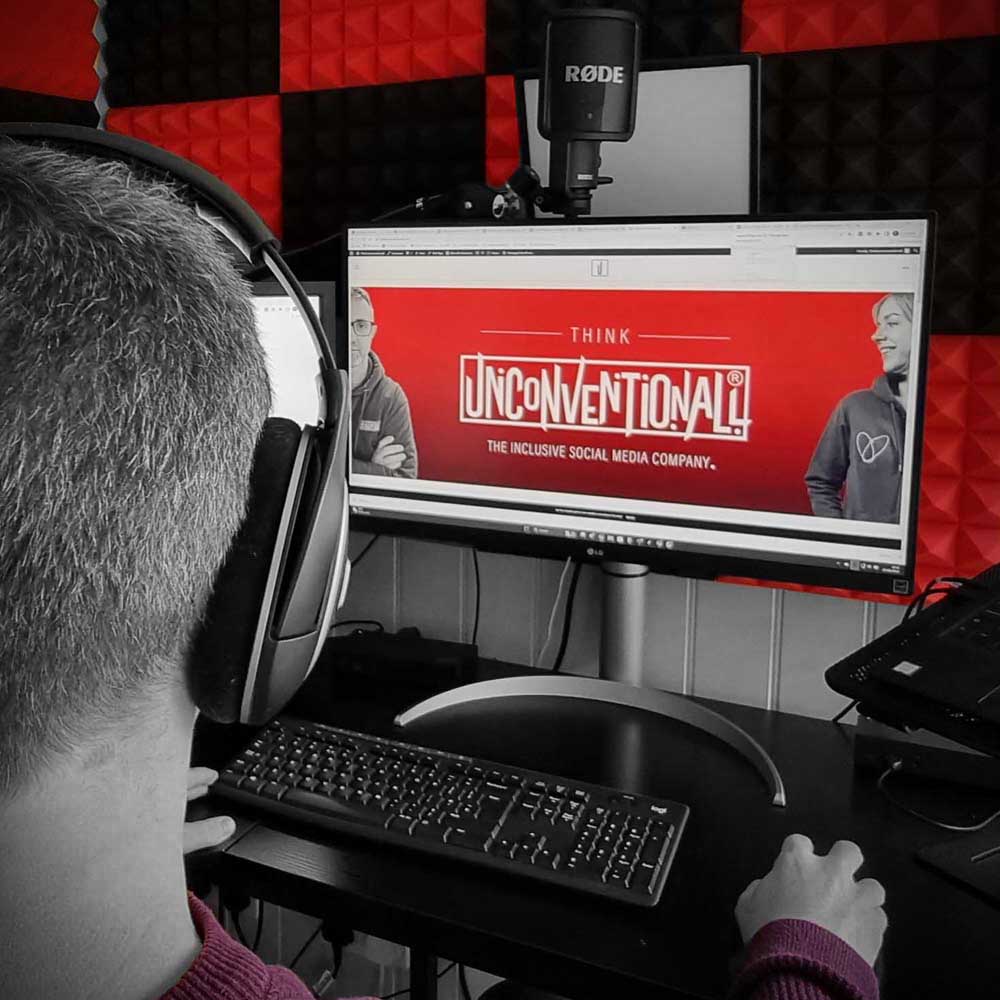 So you've heard that creating social media content is vital for your brand? You've heard right! Busy business owners and CEO's understand the need, but rarely have the time to focus on a strategy that will build social proof around their business. This is where the Think Unconventionall team can help.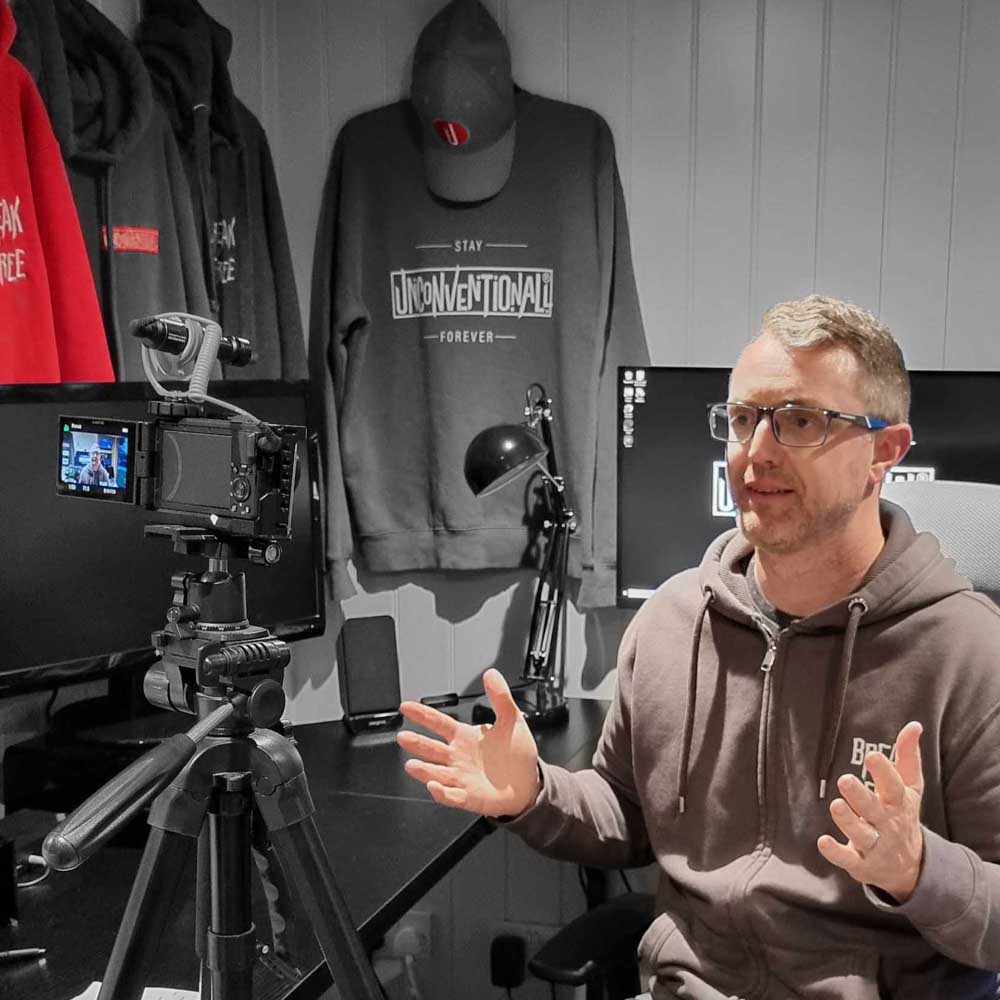 Video Editing & Coaching
Video is a crucial part of any brand building exercise yet so few are creating it. With so many different platforms to consider, it's important to get the right advice and support before you start. We can help build your confidence so that you can deliver engaging video. Then we can take those files and give you multiple content pieces for every different platform.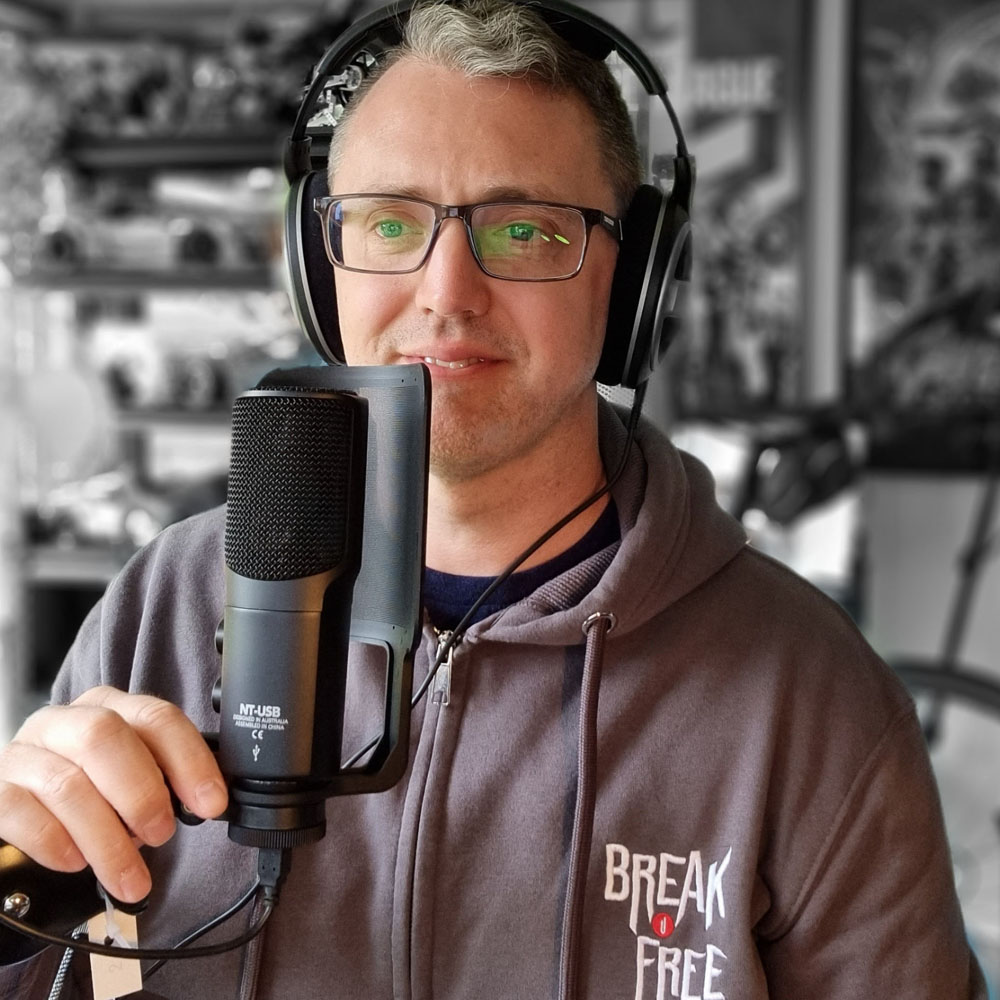 LinkedIn Training
Starting out on LinkedIn can be a stressful, intimidating process, especialy if you are starting from scratch. Our 3 month accountability course will give you all the tools you need to get started on LinkedIn. We will hold your hand through the most difficult period while you 'build the habit'. If you want to do it yourself, this is the course for you.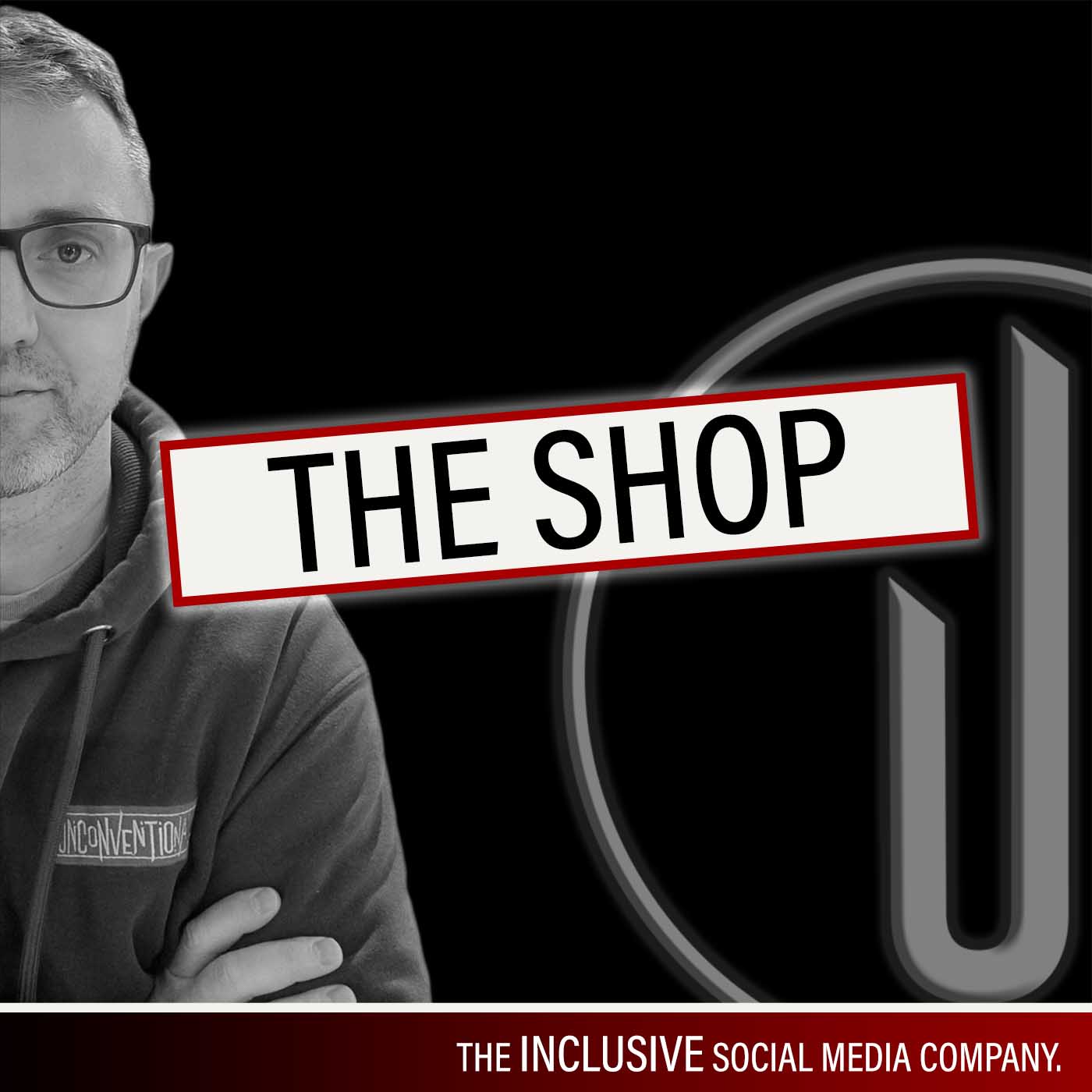 Stop at the shop and grab one of our LinkedIn guides. Everything you need to win on LinkedIn in an inclusive, accessible package. Learn how to set up your LinkedIn profile up for success, build the right network and create social media content that drives attention. Our brilliantly priced courses will help you build confidence in your approach, while putting leads in your pipeline.

What Inspired 'Think Unconventionall'?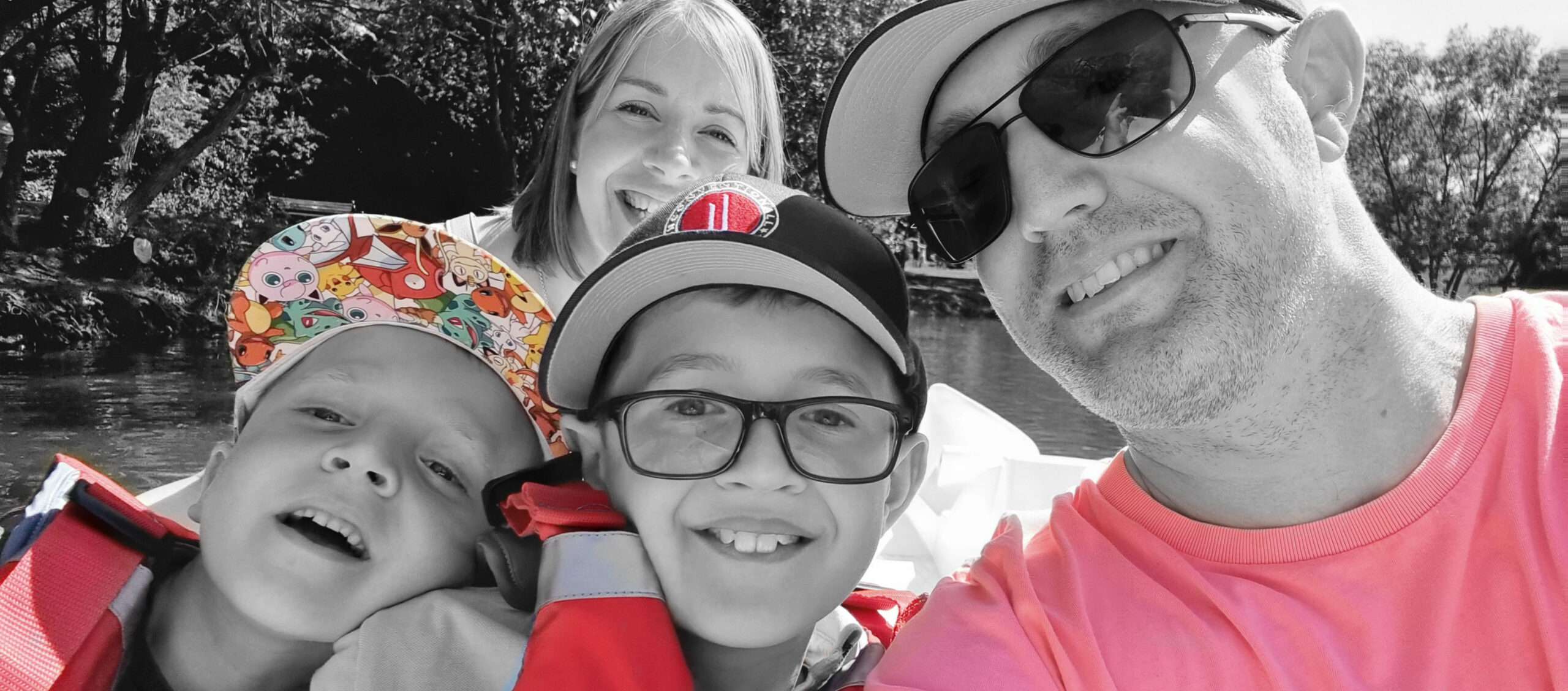 The story started with Andy's Autistic son Jacob.
When the family realised his wonderful outlook on life resulted from his unique neurodiversity and engaging personality, it changed the way they engaged with the people around them. It completely reinvented the way Andy coached and mentored his teams because he now believed in a different way. First came the Unconventionall Boss, then Unconventionall Apparel was launched to build a supportive tribe who celebrate the unconventional journey we all walk through life.
We couldn't stop there though! As a team we were wearing our belief, now it was time to get businesses living and breathing inclusivity through their online presence and how they communicate in their space. We have taken the core beliefs of the Unconventionall brand and built a company that is designed to help business owners finally put their brand on the social map, with a twist!
We've been creating engaging content that links everyday situations with a clear business message to bring value to our own audiences, and now we are looking to do that for your business