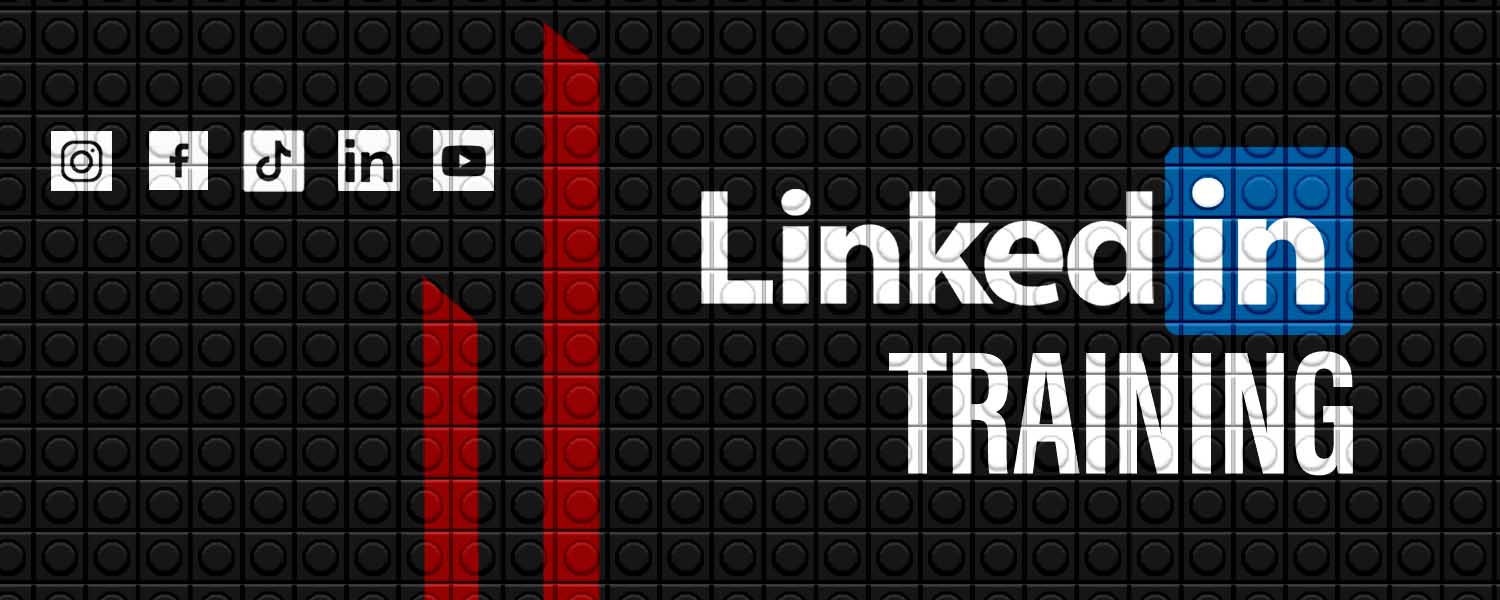 LinkedIn Training
Need LinkedIn training? Not sure how to use it for the purpose of driving new business? The Think Unconventionall team have been using it for just that since 2019. Creating engaging and relatable content that drives relevant profile views and high-intent inbound enquiries. When you invest in LinkedIn training with us, we won't just deliver a training session for you to go away and execute. The simple fact is, history has shown us that without holding people accountable for at least the first 3 months, the habit isn't formed.
Creating content for the pages of LinkedIn takes time to get right. Before you even start thinking about your next killer post though, you need to build your foundations. There is no point in creating something that ticks all the boxes if you are driving people to a poorly worded profile that doesn't do its job.
Our Service
Our 3-month Accountability Course ensures you have the materials you need to nail each stage of the process. It's been created in a way that ensures you consume the information on your terms. We literally hold your hand through the most important period, vital for creating that all-important habit.
We dedicate 5 hours a month for the duration of the program to ensure you stay on track. Having given you the training material, we will talk about your profile, your conversation approach, your connection strategy and most importantly… Your content! Over this period we will help you become more confident, and more strategic in your approach. We will make social media an effective marketing stream for your business.