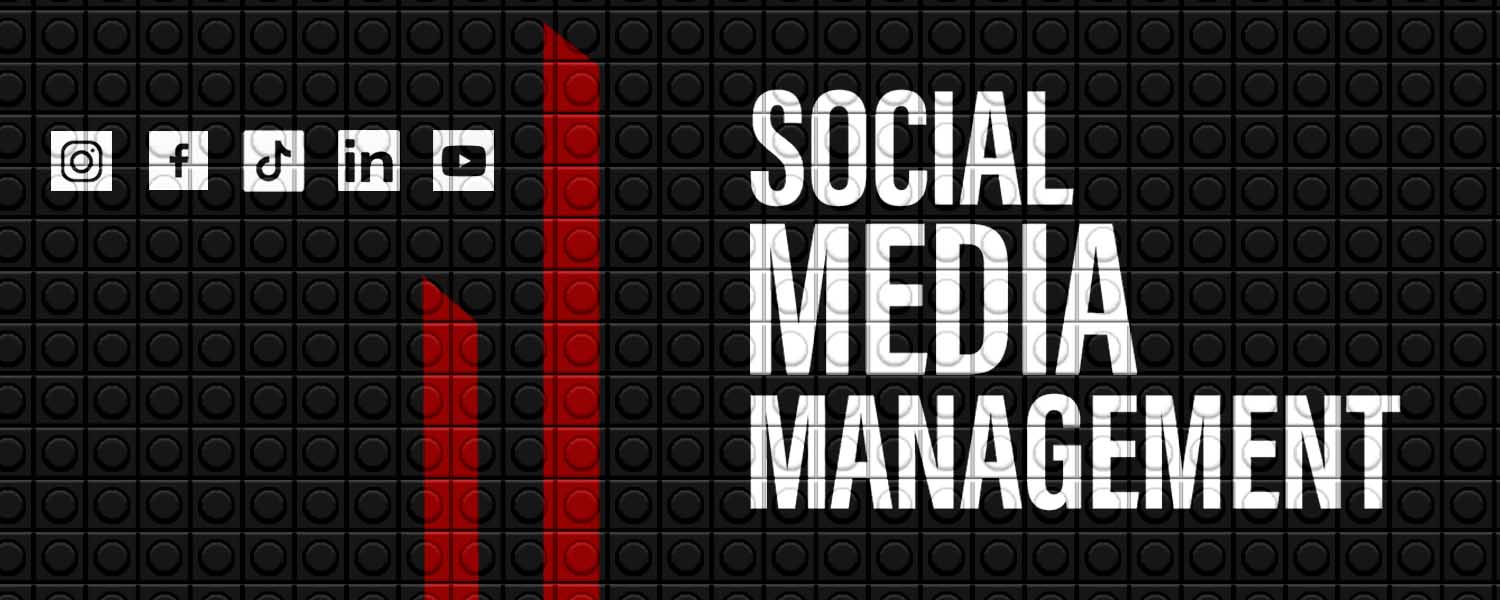 Full Social Media Management
Effective social media management is hard to come by, especially the kind that generates new business. The team at Think Unconventionall have been doing this for years… Creating powerful, thought provoking content that actually builds a brand that people want to engage with. Check out Andy's LinkedIn profile here.
The world of brand marketing has changed in recent years. Up to 70% of your customers buying journey is done long before you even speak to them. Limitless access to all the information they could possibly want means they are more educated and more influenced than ever before.
Your Ideal Customers
Social Media is where your ideal customers reside for much of their working week… Especially the pages of Linkedin! 
Social media management is not something any business owner can ignore, yet so many do. Your digital presence is what your sales teams rely on when they are having those key outbound conversations. The days of converting people on the first touch point are gone and your ideal customers are searching for anything they can find to support your bold claims.
Your social media impact is essential for building a powerful brand presence in your space, ensuring you make an impression not only in your field, but on those bottom of the funnel, high intent buyers. This is where the conversation is happening and this is where your authority in your space can be built. If you are not creating and adding value here… You can bet your competition will be. 
What Do We Do?
Our full management package isn't just about creating eye-catching, well-written content that helps you stand out in a sea of bland, duplicated drivel. This is essential, but it is only one-third of the solution if you intend to use social media as a genuine new business channel. 
Our team will make sure your network is being built alongside your content strategy, developing a relevant and targeted following while engaging with the content of your target clients. Becoming memorable is half about what you create, and half about how much value you add to your feed. 
The final piece of the puzzle is your DM strategy, something that most people either do badly, or not at all. Combined with your content and engagement approach, the direct message strategy we build out using Sales Navigator takes what would have been a cold, easy to dismiss sales pitch…
And makes it a whole lot warmer.